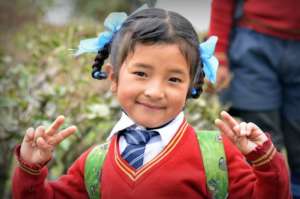 Who are we?
We are retired hurt corporate people taken retirement from the corporate rat race in a young age, to do something little more meaningful.
What are we like?
After retirement, we are now avid travelers driven by curiosity and adventure. We are in perennial search for good places to travel, stay and eat.
What do we do?
We do two things. First, we bring forth great weekend destinations for you to make your weekends better. Anyways you don't have too many left.
Secondly, we develop and promote offbeat tourism places which can be of great interest to people like you.
How we do it?
We have tied up with Tourism Finance Corporation of India to develop new places of tourism and also we have tied up with 500 such awesome yet unknown destinations and the count is increasing every day.
What you can expect from us
Great places were chosen by people who belong to similar taste like you.
Complete transparency and safety
Quick and efficient turnaround
Most importantly, the cause before the business…